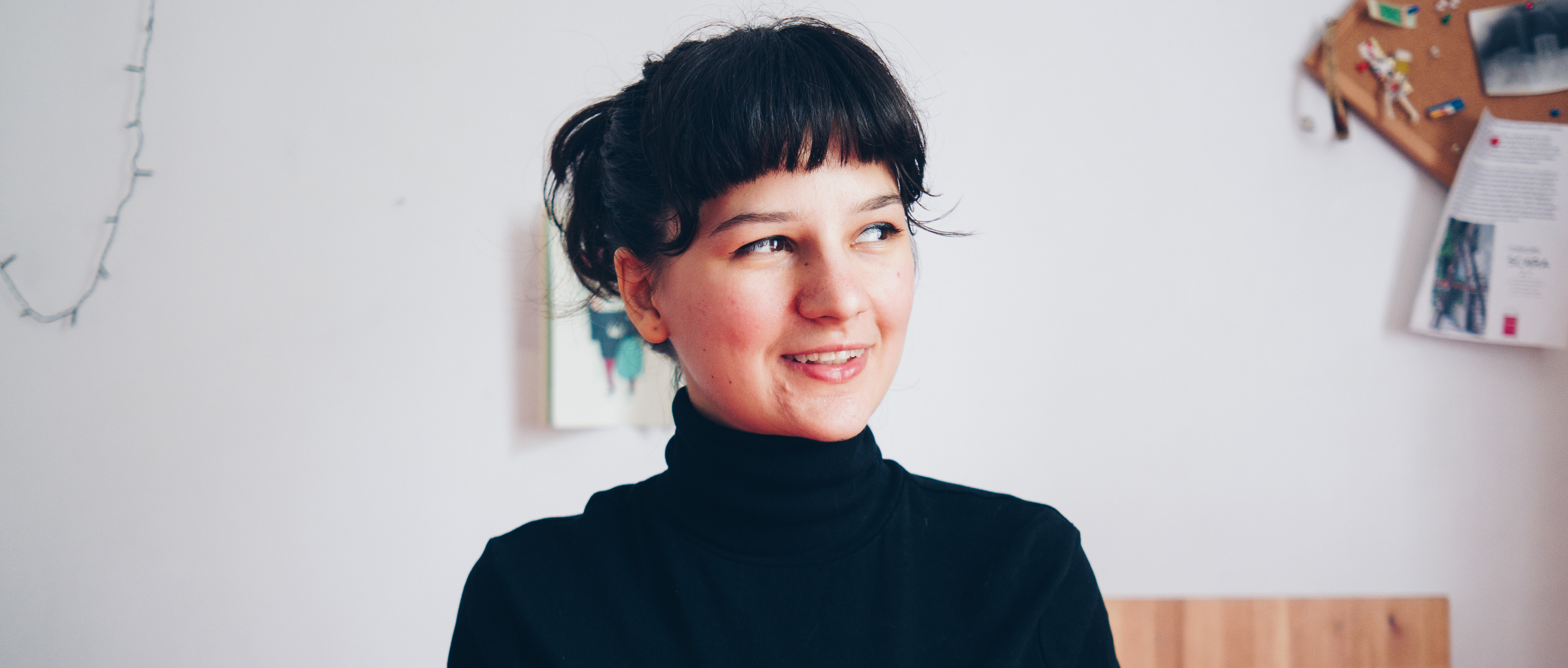 Maria Mandea, play designer
My name is Maria, I'm a designer, photographer and illustrator interested in play. I graduated with a degree in Product Design and am currently a PhD student at the National University of Arts Bucharest.
My work focuses on play as a tool for participative image making. In all my projects I integrate aspects of play, game mechanics and visual narrative to engage the viewer or the participant in the artwork. Most of the time I find myself working in two complementary directions. The first is creating playful images that involve the viewer and allow him or her to become part of the creative proces. The images act as starters of imagination with an important degree of storytelling. Humour often comes from mixing elements of fantasy with real contexts. The second is working directly with people, through workshops and applied urban research. I use play practices to involve people in creating new images that directly connect to their contexts and living experiences.
Photography is part of almost all my projects but it is never the only tool I employ. I work with different media, integrating both craft and digital practices, with photography acting as the intermediating factor. From educational theatre's visual aspects to visual mapping workshops in a post-industrial city, I use photography both to document and imagine new realities.