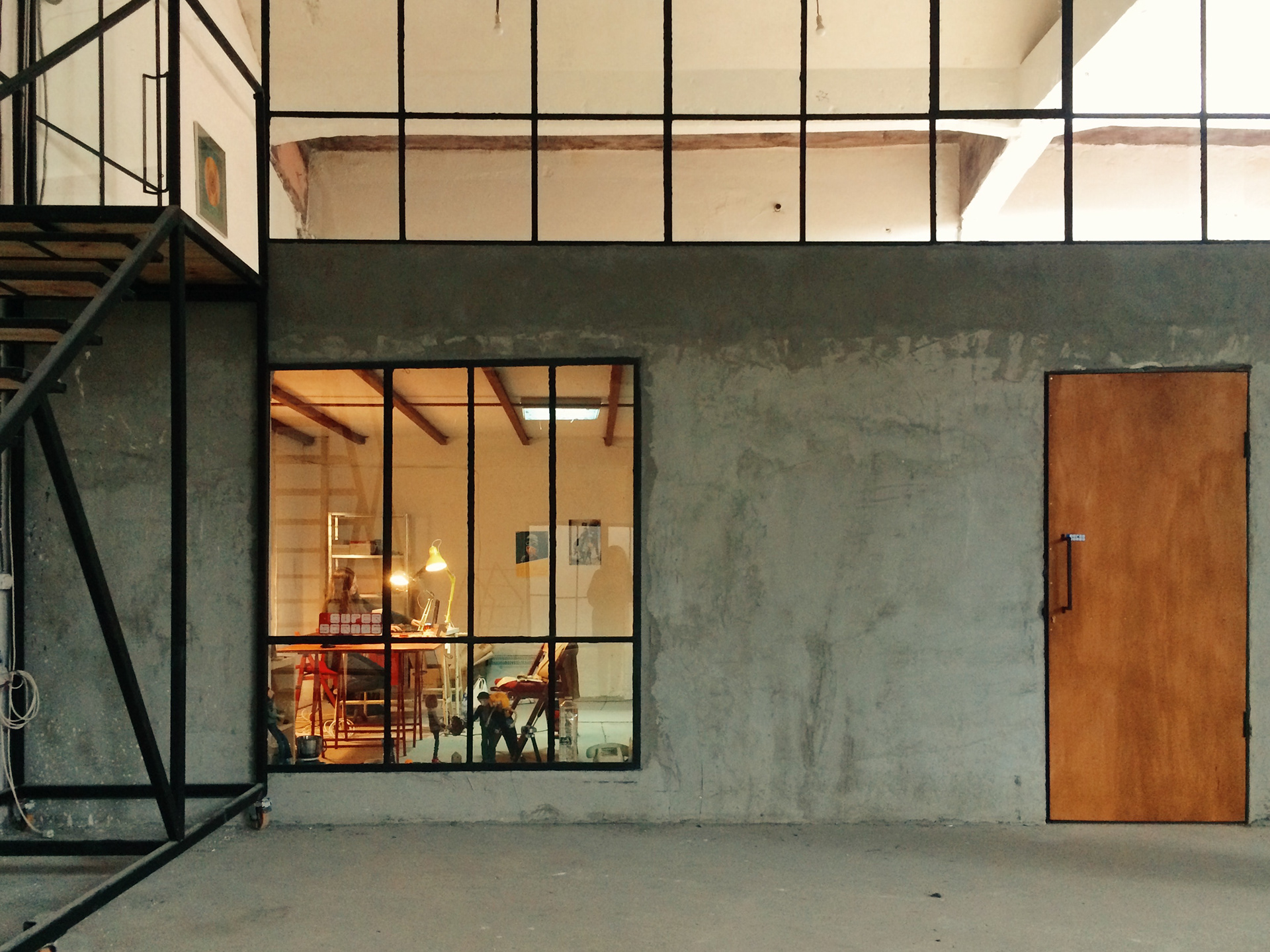 studio super:serios
Work is serio(u)s, play is super:serio(u)s!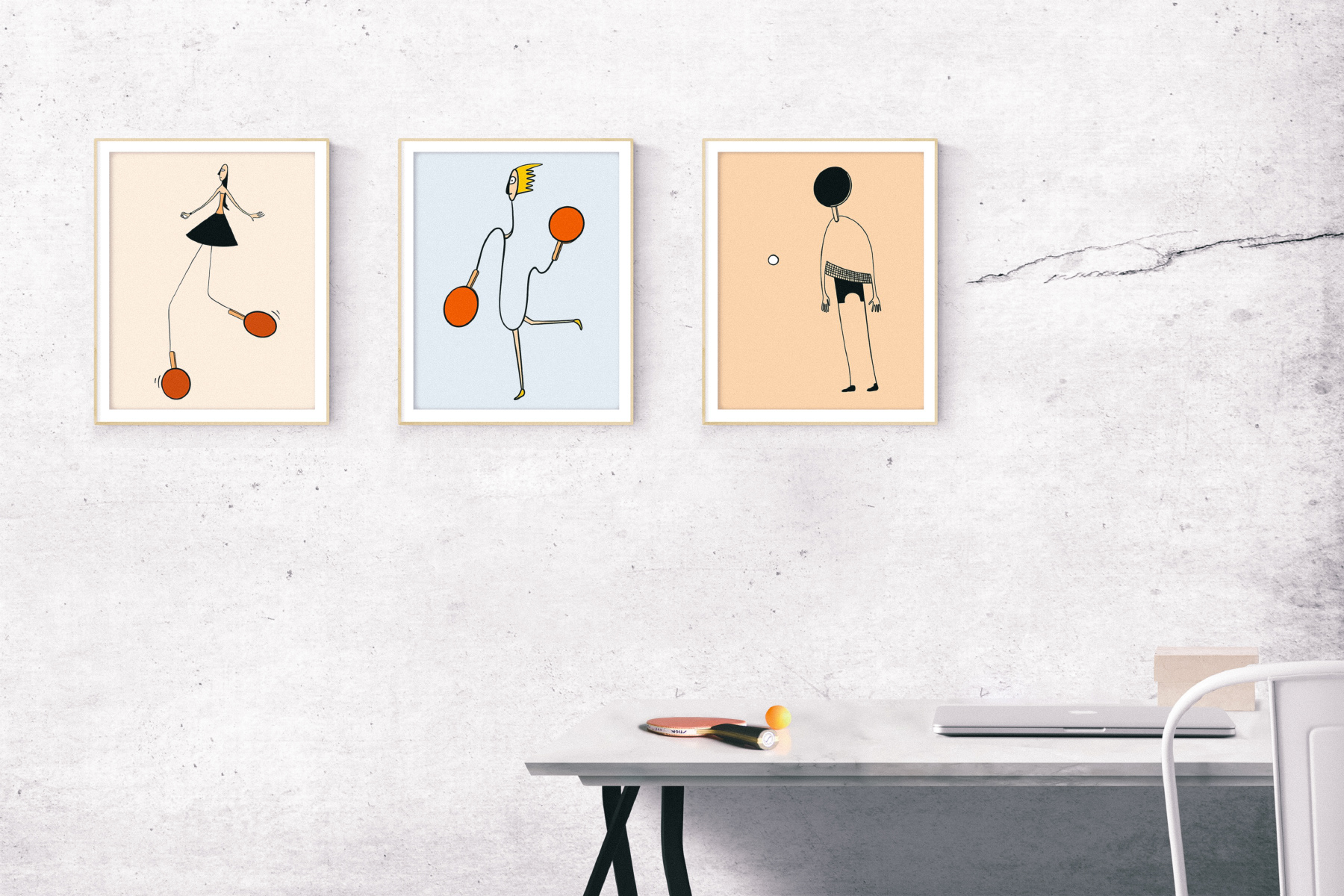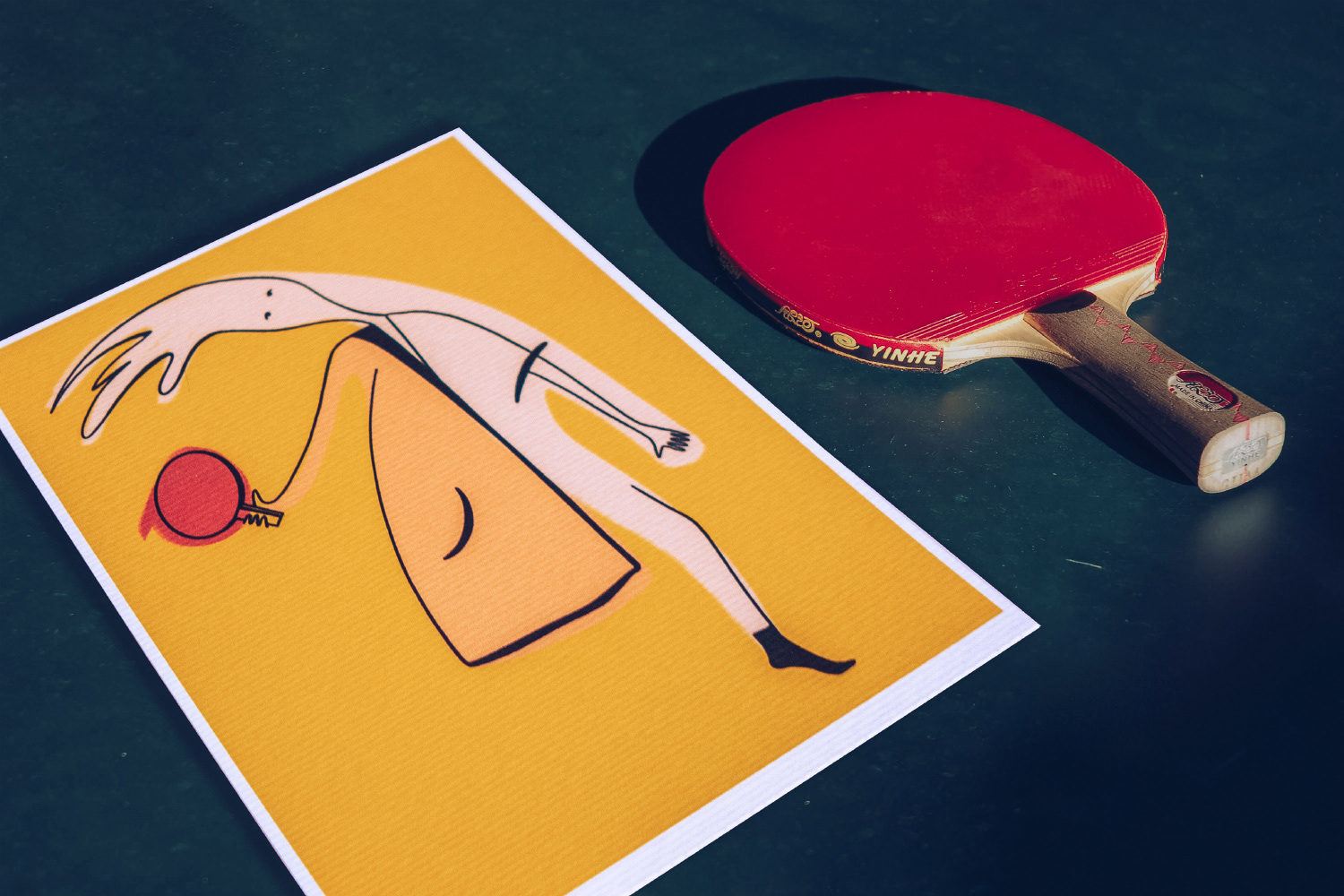 In November 2017, together with architect Teodora Ungureanu, we founded studio super:serios, a design studio focusing on design that regards play as a fundamental process.
We try to involve our clients and end-users in the design process through various games we devise. We also focus on adding elements of play in the way our designs are utilised and how they are engaged with.
The media isn't fixed, our work includes product design, toys and games, graphic design and illustration, photography and interior architecture design.