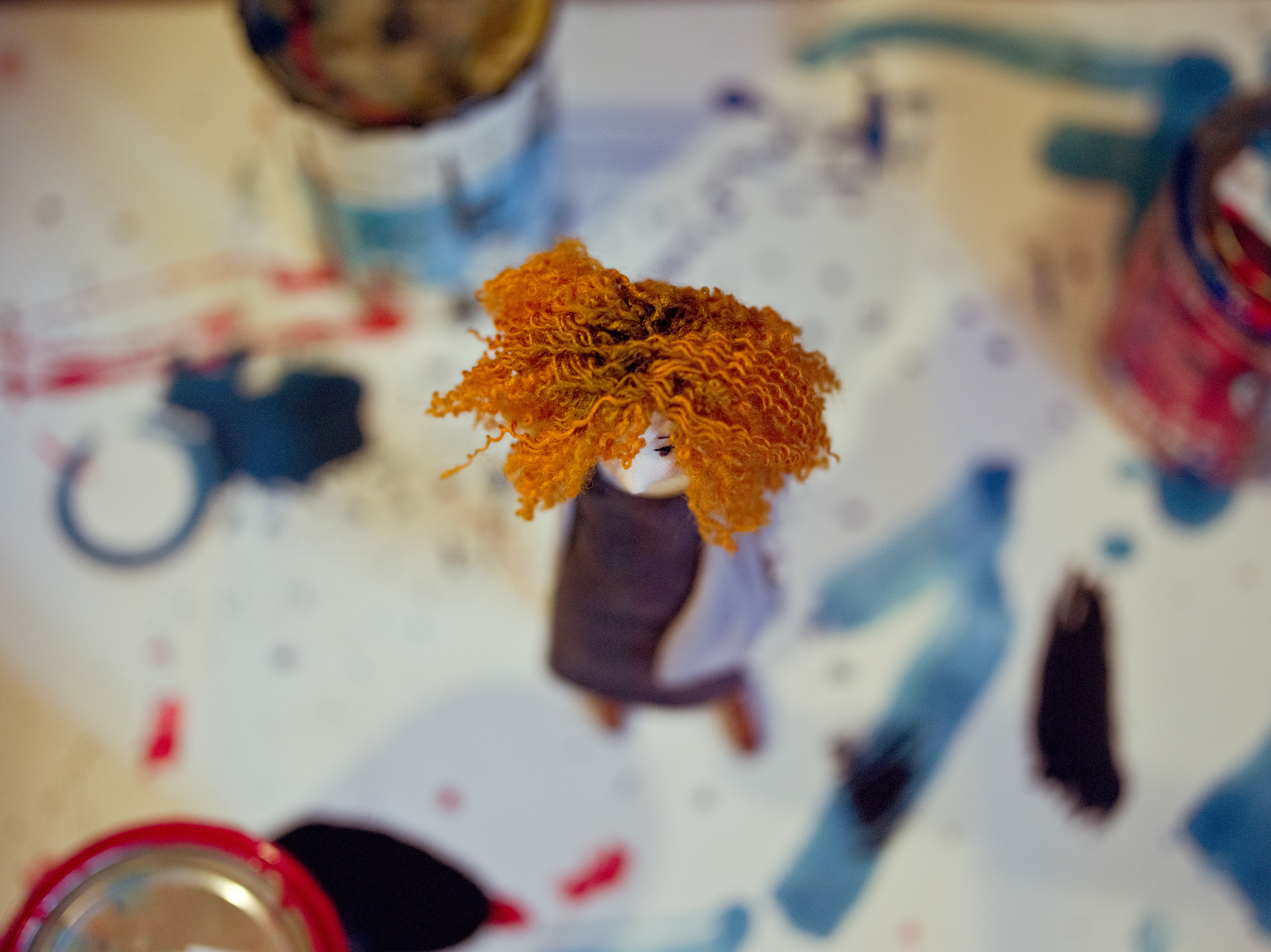 Micul haos - puppet design and photography
My role: personal project
Micul haos is a project that stands at a crossroads between photography, model-making and illustration.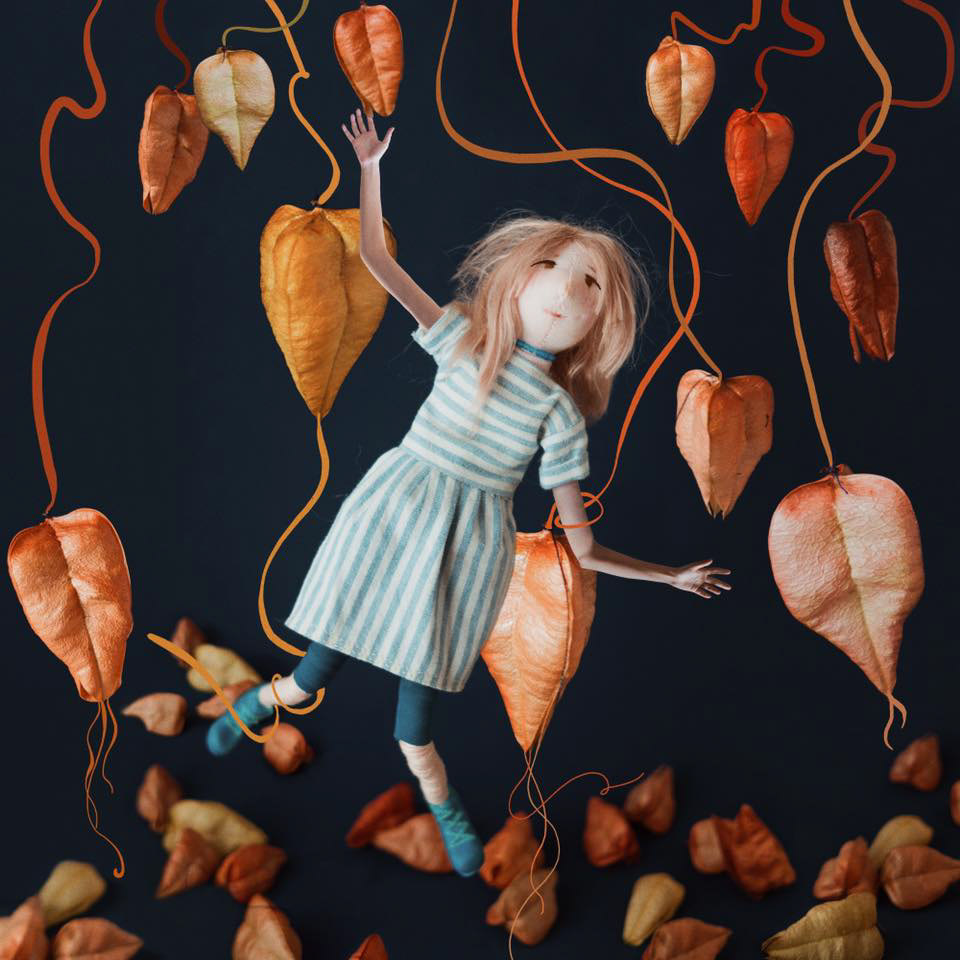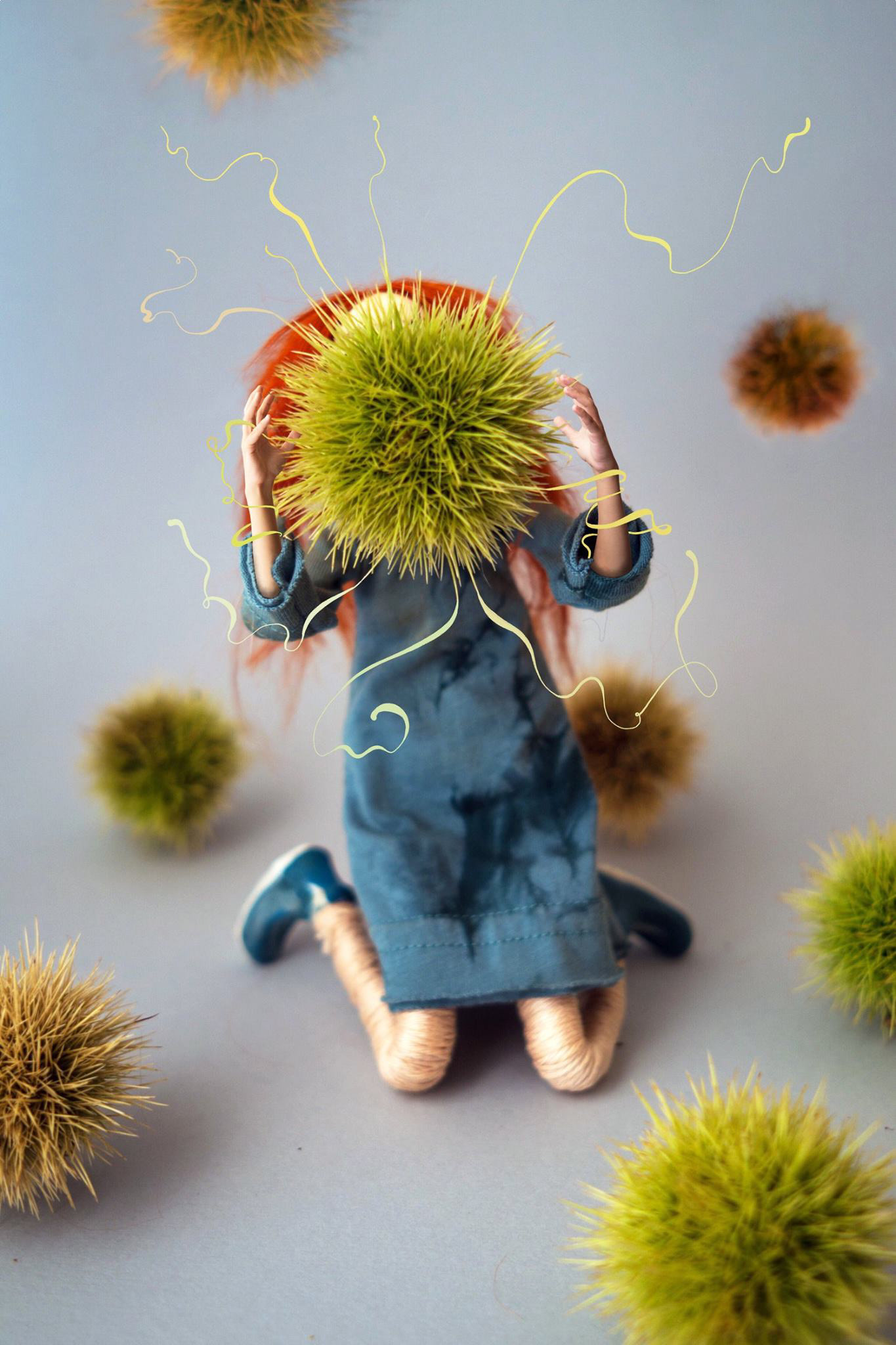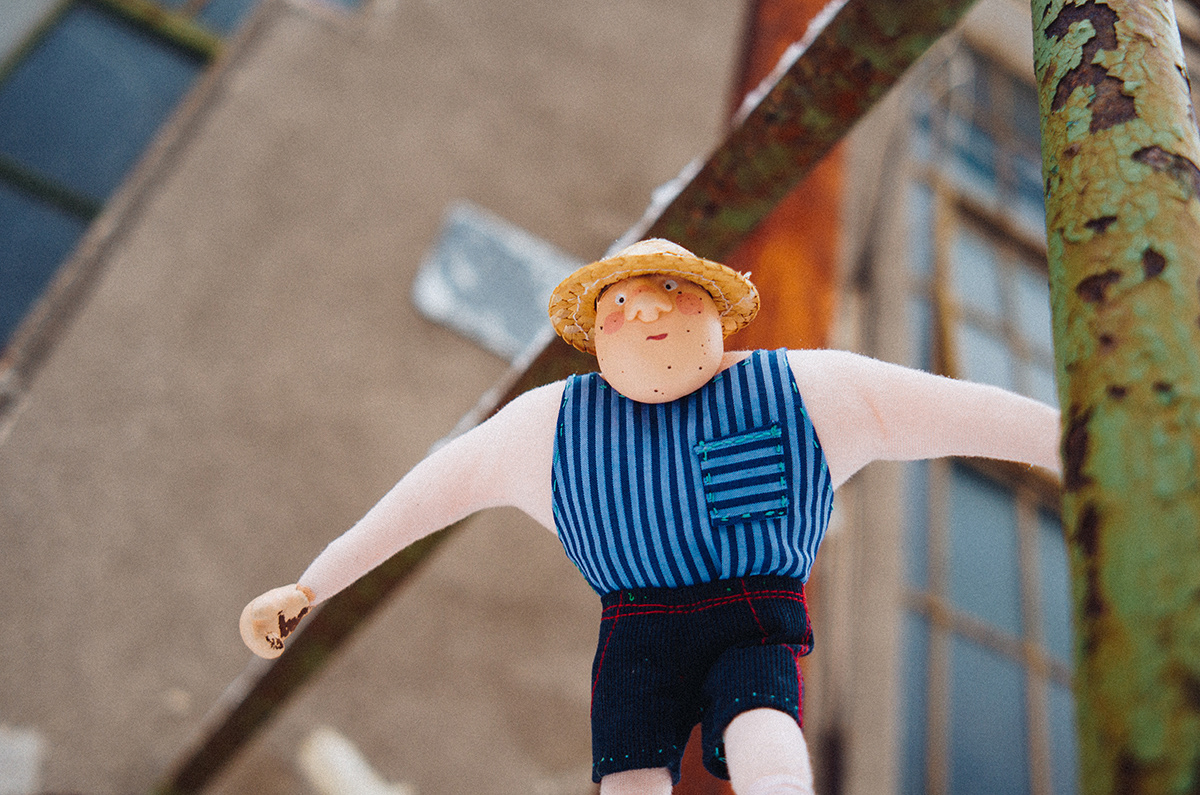 The puppets are almost scale-models of people. They are based on details observed on the street: colours, clothes, behaviours and postures. By reducing the scale, the environment changes, becoming at the same time both strange and playful. Through photography I found a way to capture this into images that are almost illustrations, illustrations that work with and alter both the environment and the human figure.
The project started at the end of 2012, after my mother showed me some pictures of some old dolls she had created over 20 years ago. I learned the technique from her and gradually improved it so it would suit this project. It was named after 'Das kleine chaos', one of Rainer Werner Fassbinder's first short films. It tells the story of 3 friends who steal money to go to the cinema. The name fit perfectly as I imagine the characters in the film and these characters could be friends in real life.